AUTHENTIC & AMBITIOUS
DESIGN ENTHUSIASTS
BRANDING VISIONARIES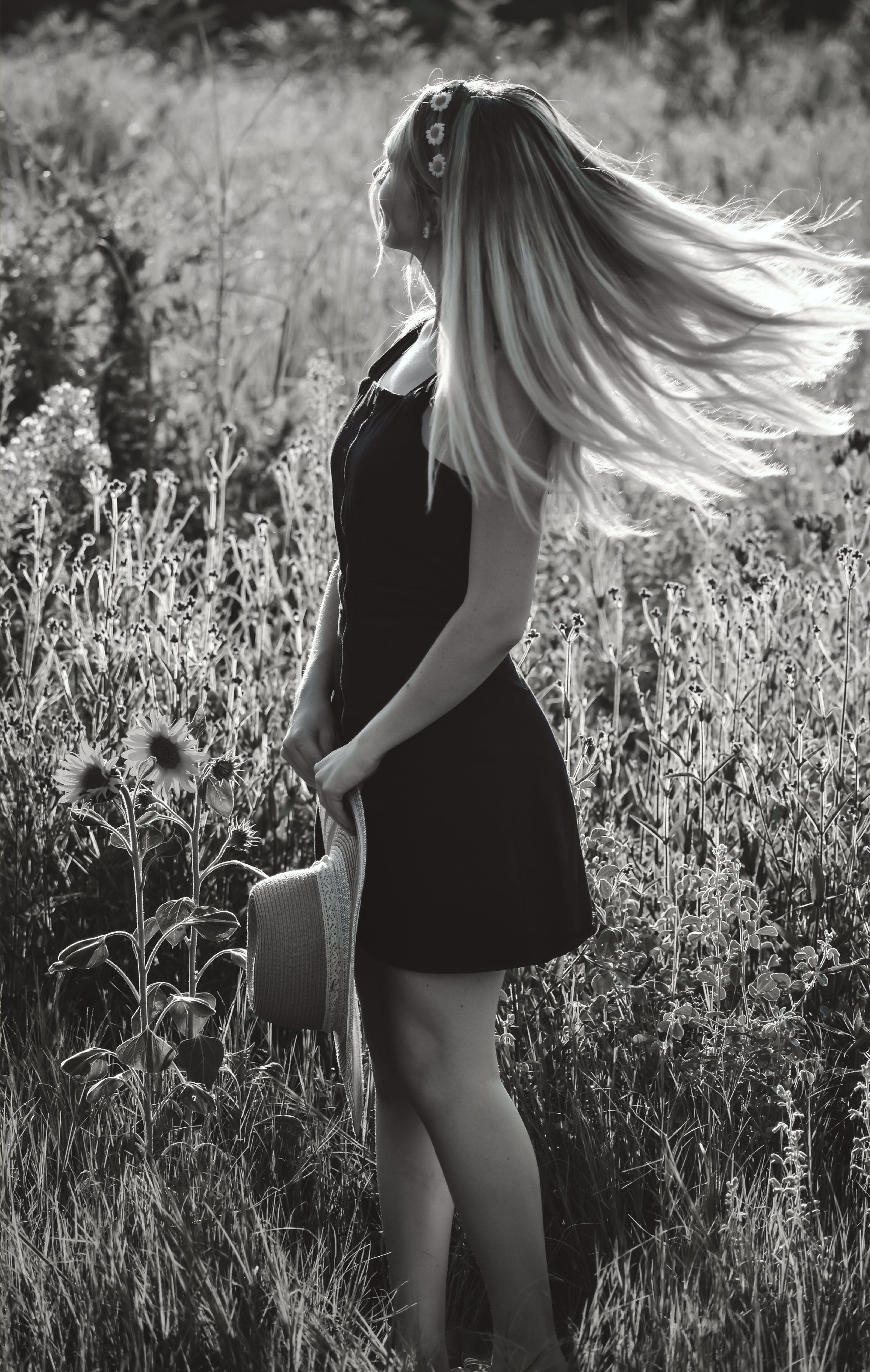 ABOUT
MERDENE DESIGN STUDIO
Welcome to Merdene Design Studio, where creativity knows no bounds.
We are a team of passionate individuals dedicated to the art of design and the power of branding.
Our Mission: We are more than just a design studio; we are visionaries. Our mission is to craft brands that speak, tell stories, and resonate deeply. With every project, we pour our hearts into creating bespoke, soulful, and aesthetically pleasing brands that leave a lasting impression.
Our Approach: At Merdene, we believe in the transformative potential of strategic planning and development. We're here to help your brand realize its true potential and connect with your dream clients. Our team dives deep into curating brands that not only tell a story but also forge a meaningful connection with your target audience.
Our Passion: Design is not just what we do; it's who we are. Our passion lies in making business owners smile as they witness their brands grow and thrive. We specialize in crafting branding that stands out, conveys a powerful message, and captivates your audience. In a world filled with competition, we help your brand shine brightly.
Join us on this creative journey, and let us put a smile on your face as we help your business reach its full potential with a fresh and captivating new look.
"Every time I see a beautiful typeface, I get butterflies." – Merdene
Work with us as we dive deep into curating a brand that tells a story and connects you to your dream audience, doing so with strategic planning, brand implementation & also some delicious coffee.
Merdene Design Studio values creativity by our commitment to crafting meaningful and aesthetically pleasing brands. We aim to tell stories through our designs, emphasizing the importance of creativity in our work. 
At Merdene Design Studio we place a strong emphasis on helping our clients achieve their goals by connecting with their dream audience. "Making a difference through design is what we strive for," – creating designs that have a positive impact, whether by conveying a message or helping your businesses grow.
At Merdene Design Studio we use strategic planning and development for thoughtful, well-planned approaches to branding. We aim to go beyond aesthetics and ensure that brands convey a strategic message. We value creating branding that stands out from the competition. We see differentiation and uniqueness as key components of successful branding.
Our clear passion for design and making business owners smile indicates a deep-seated love for what we do. This passion drives our commitment to success.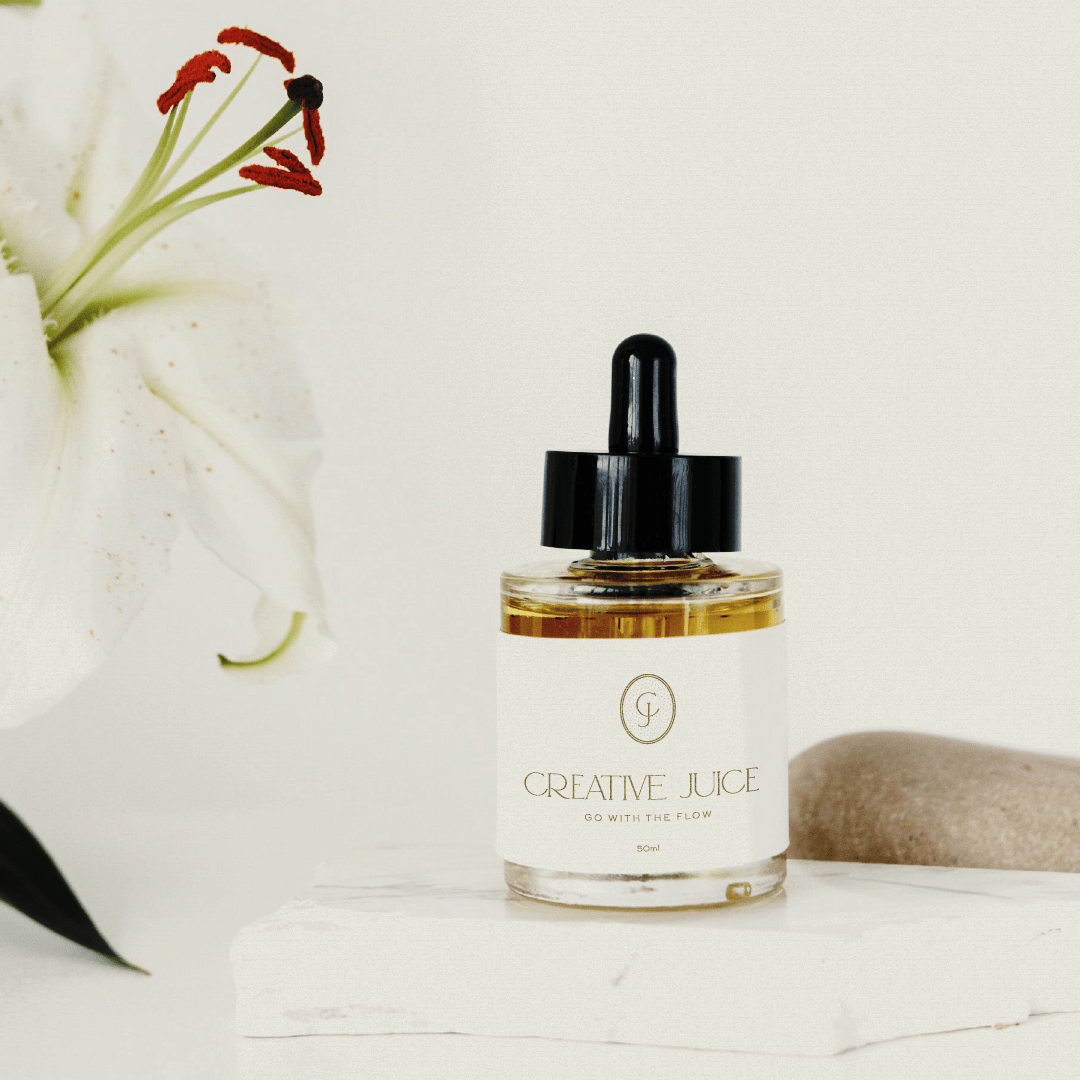 "Definitely my favorite graphic designer! Would recommend her any day.
She is professional, kind, sweet and very helpful.
Her work is majestic and I can see that she loves what she does." – Aremelle from Popalicious
"You never Disapoint.
Everything you do is just amazing and incredibly beautiful, I appreciate everything you do for me as an artist." – Lize-Marie Artist
"Ever since we launched our new branding with Merdene our Memberships have more than doubled and our products became more in demand. Our members wear their badges with pride. – Amos from Pik's Gym.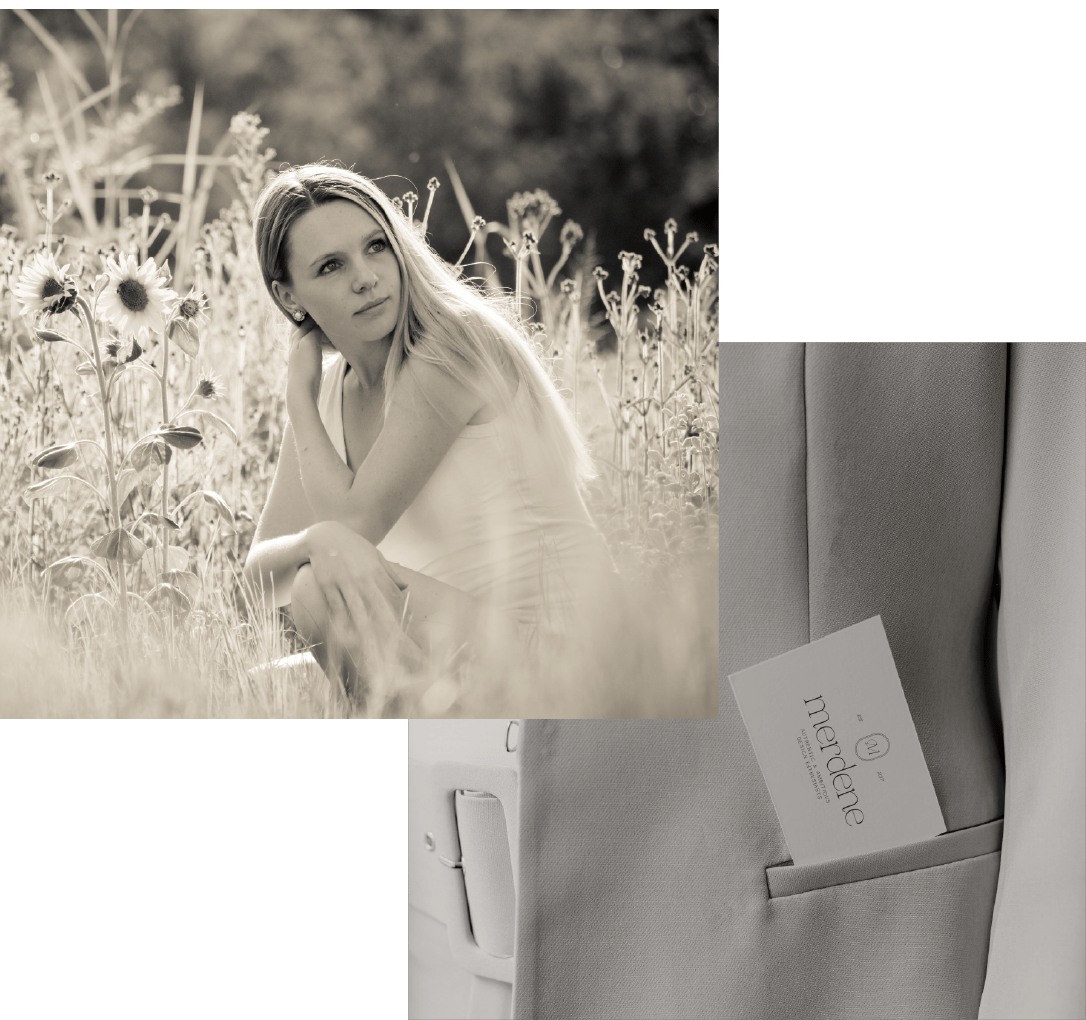 FAQs
Frequently Asked Questions
How much do you charge for a logo?
Branding is not just a logo.
We offer great branding packages.
Get in touch with us so that we can help you choose a package that best suits your business needs.
What is your turnaround time?
From the day that we start the process of any design it can vary from 7 to 21 working  days. It also depends on the type of design.
Branding (logo design concepts) usually vary anything from 5 to 21 days.
Do you have package deals?
Yes we do.
Get in touch with us so that we can send you our branding packages with pricing and what each package entails.
Do you offer a payment plan?
Yes we do.
How it works is we ask a 50% desposit fee before we start our designs process, once that is reflected we start the process and towards the end of the process we take the other 50% that is left before we send the end products.
Do you have terms & conditions?
Yes we do.
Send us an emial asking for terms and conditions and we will send it through to you.
If I have more then one design, will I get discount?
No, We send a quote generated based on your business type, industry etc. We also have great packages in place for your business needs.