DESIGN CREATIVES &
BRANDING VISIONARIES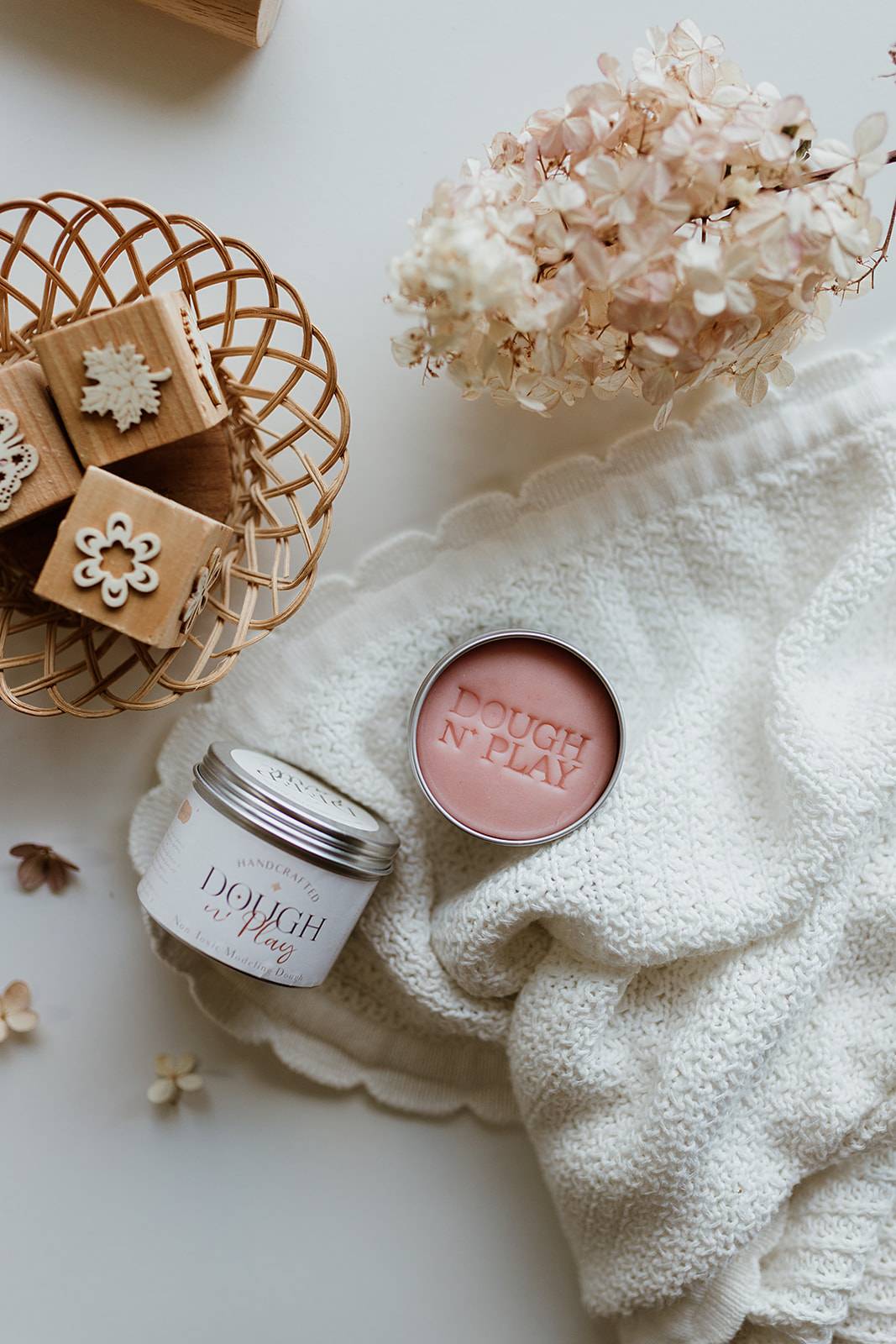 OUR PASSION
BRANDING & DESIGN
There is no denying that design is our passion.
At Merdene Design Studio we thrive on making business owners smile and seeing them grow as they use their branding.
Branding that stands out from the rest, that conveys a message and is eye catching. Branding that reaches your target audience and stands out from the competition.
Let us put a smile on your face too as we help your business to grow and reach its full potential with a fresh and beautiful new look.
LOGO DESIGN / PRODUCT & PACKAGING DESIGN / CORPORATE IDENTITY / SOCIAL MEDIA BRAND IMPLEMENTATION / PHOTO EDITING / WEB DESIGN
"BRANDING IS NOT JUST A LOGO"
We have Amazing Branding Packages that includes Strategic Logo Design and Brand Implementation.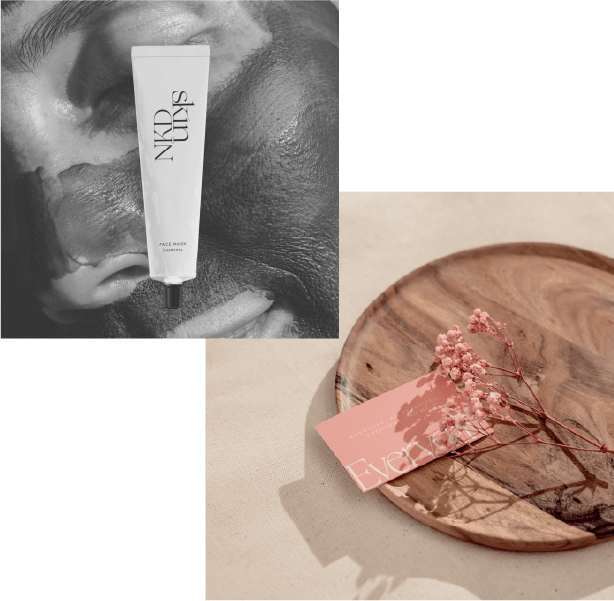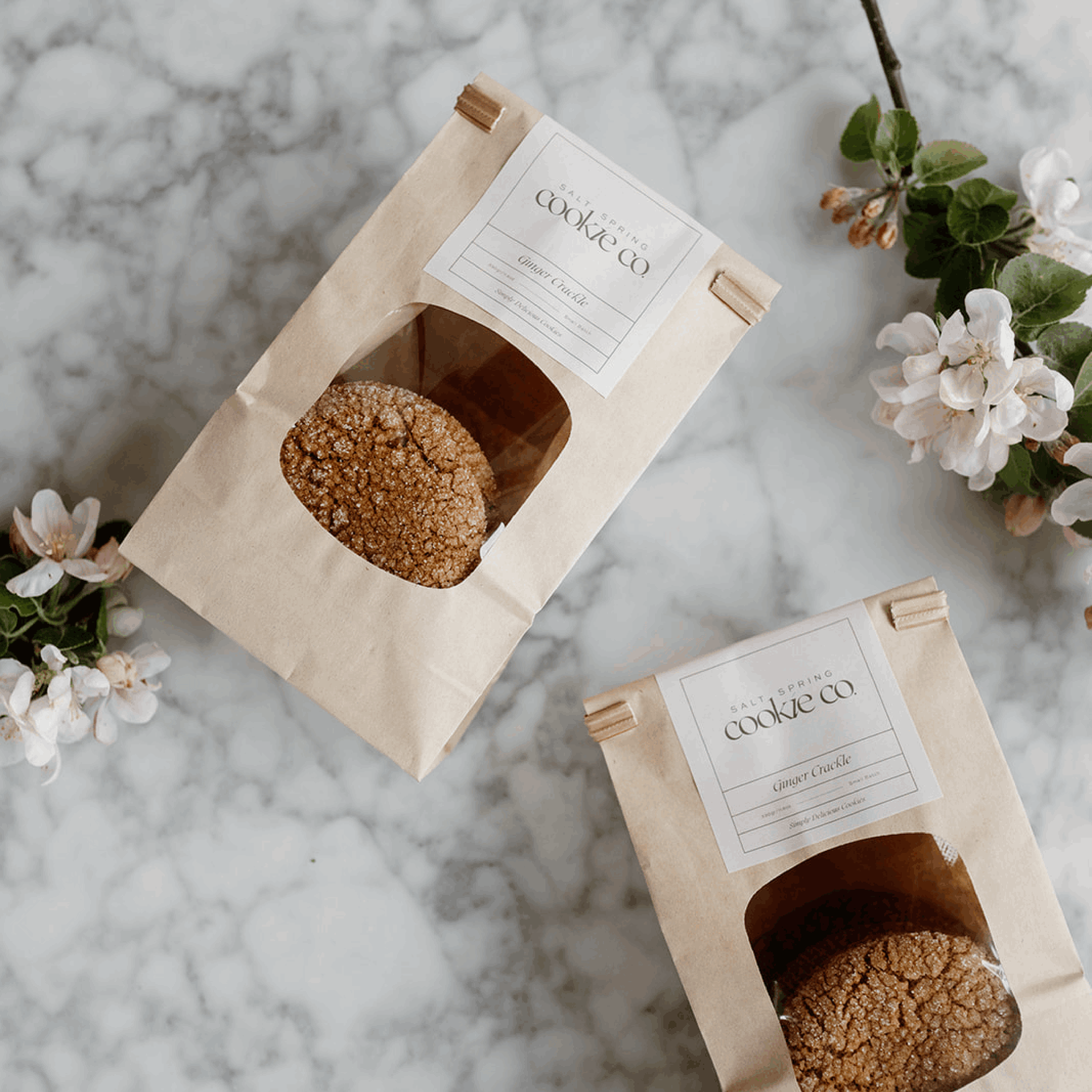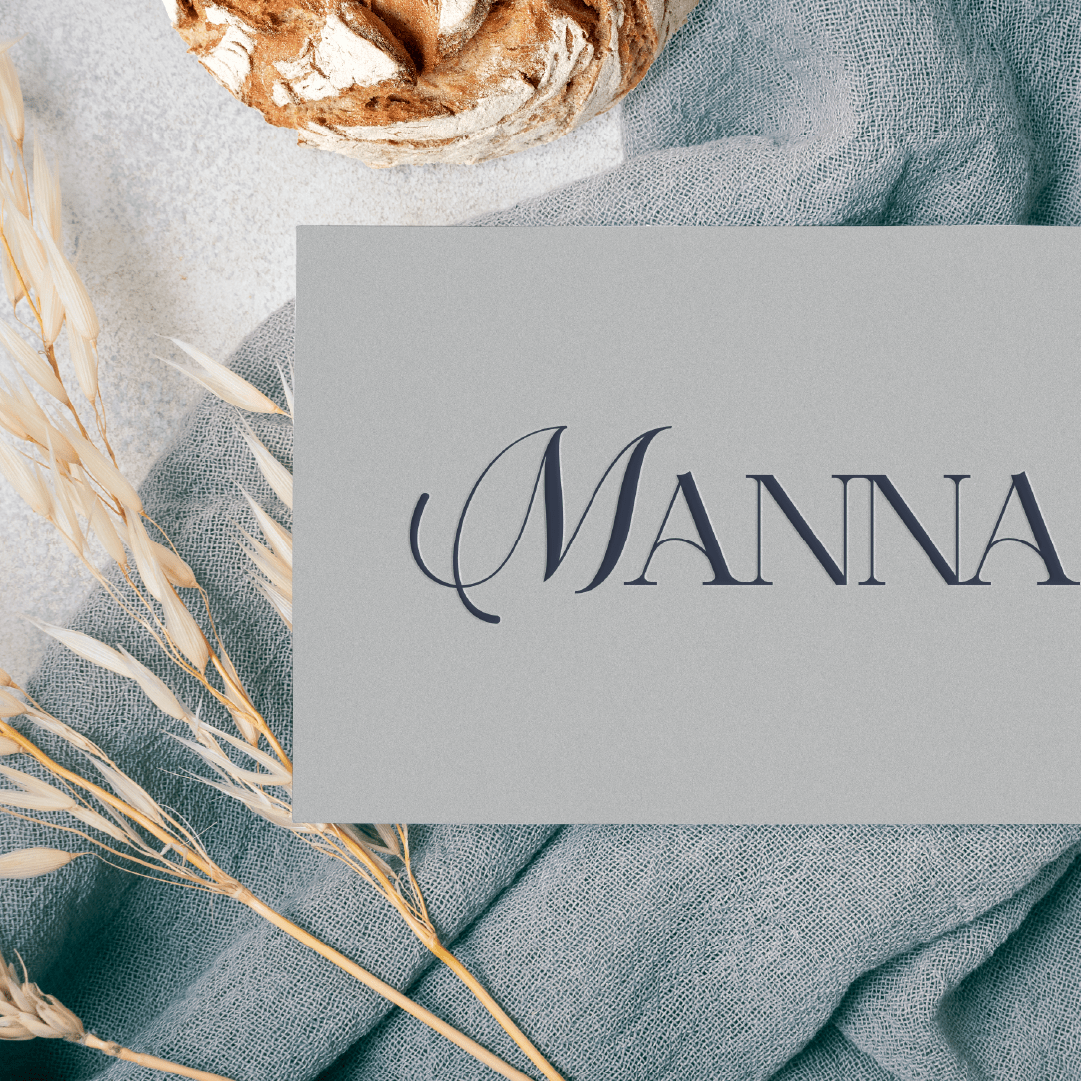 YOUR BUSINESS IS THE BODY, YOUR BRAND IS THE SOUL
GET IN TOUCH
ENQUIRY FORM